Locally Owned & Operated Vending Services.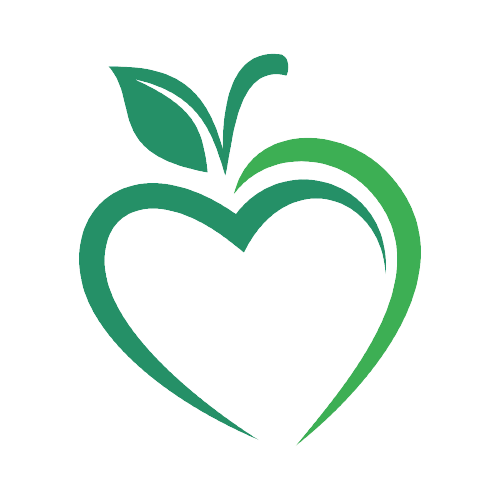 Proudly Known For Offering Stocked & Ready Vending Services
Healthy Vending SD is owned and operated by long-time residents of North County San Diego, and we pride ourselves on outstanding and personalized customer service that is proactive, efficient, and friendly. 
Why Customers Love
Healthy Vending SD
Healthy Vending SD has provided incredible service to us and our members here at WorkSpace Irvine. Ken is always making sure we have everything we need stocked . . .
Not only does Healthy Vending keep the machine stocked, they keep it stocked with my sales team's favorite snacks!  No questions, no issues, if someone asks for something.
We have been using Healthy Vending SD for over a year now at the Penske Automotive Group Audi dealership and we are pleased with their attention to detail.