Flexible Vending Service For Your Customers, Work Force or Students
Custom vending services for your breakroom, campus and more.
Experts In Delivering Quality Vending Services To North County San Diego!
We use technology to monitor our machines and we maintain and restock machines whenever needed. We create relationships with our clients and have developed a custom feedback system for our customers.  
Fully Stocked & Maintained Machines
Our Vending Service Features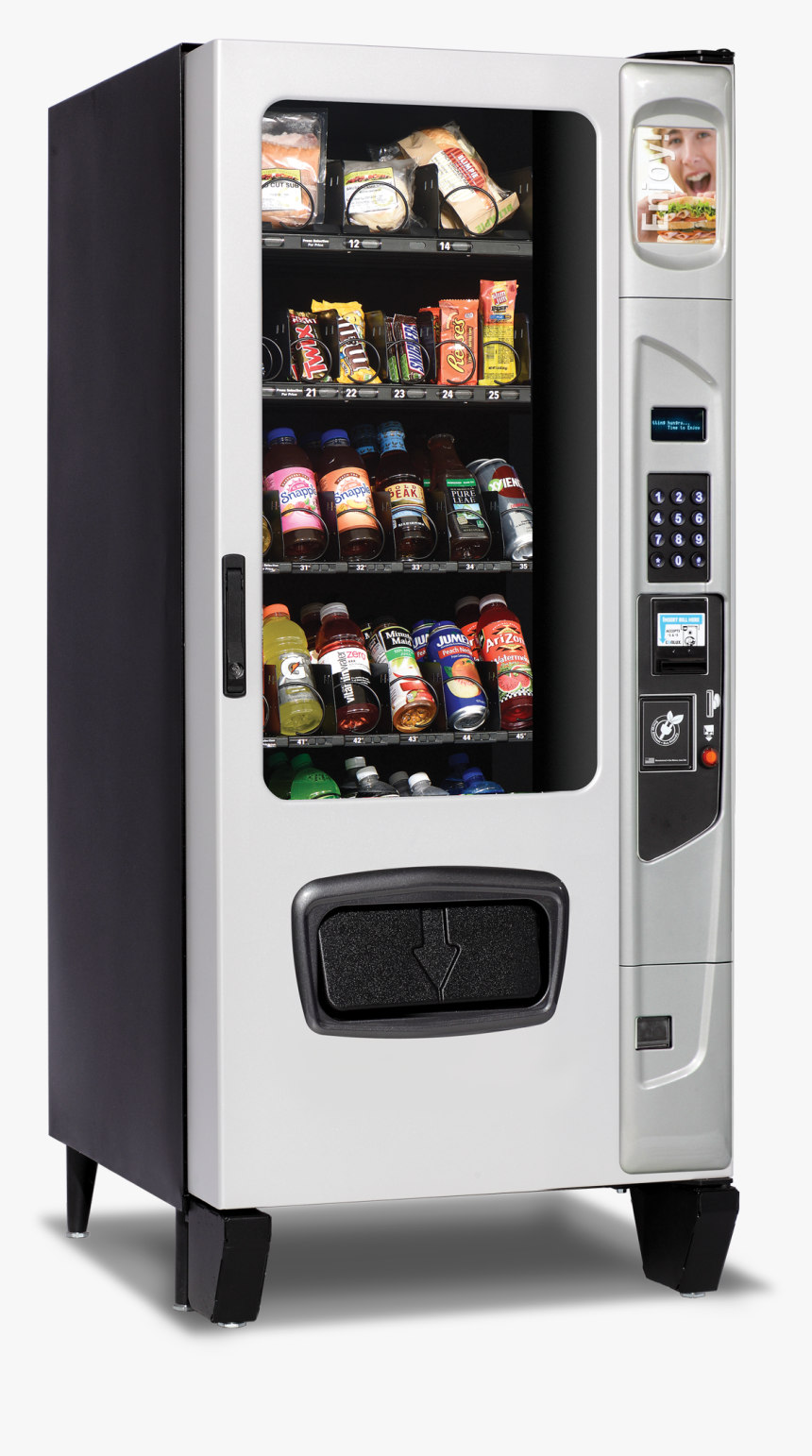 Fully Stocked & Maintained Machines
Our Vending Service Features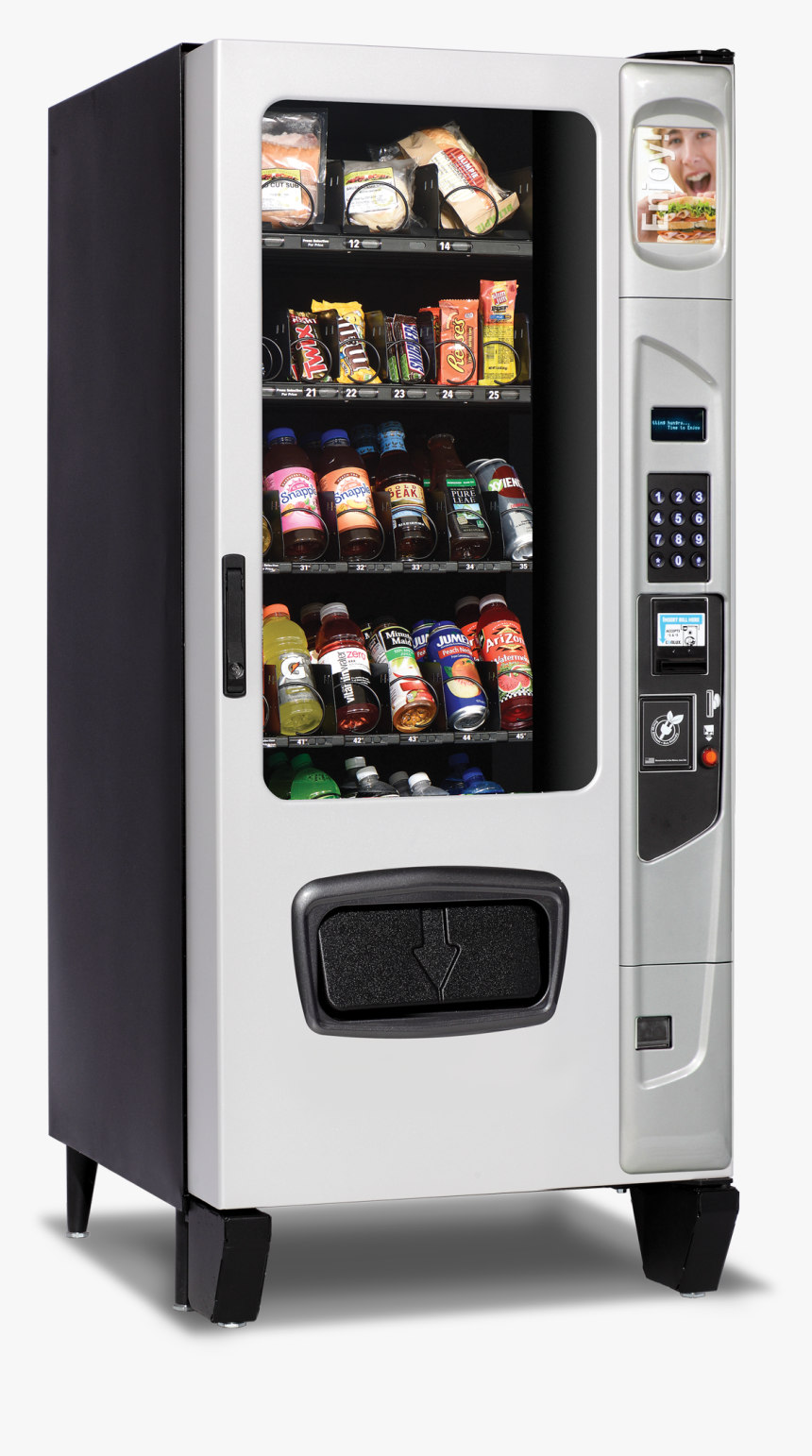 Fully Stocked & Maintained Machines
Our Vending Service Features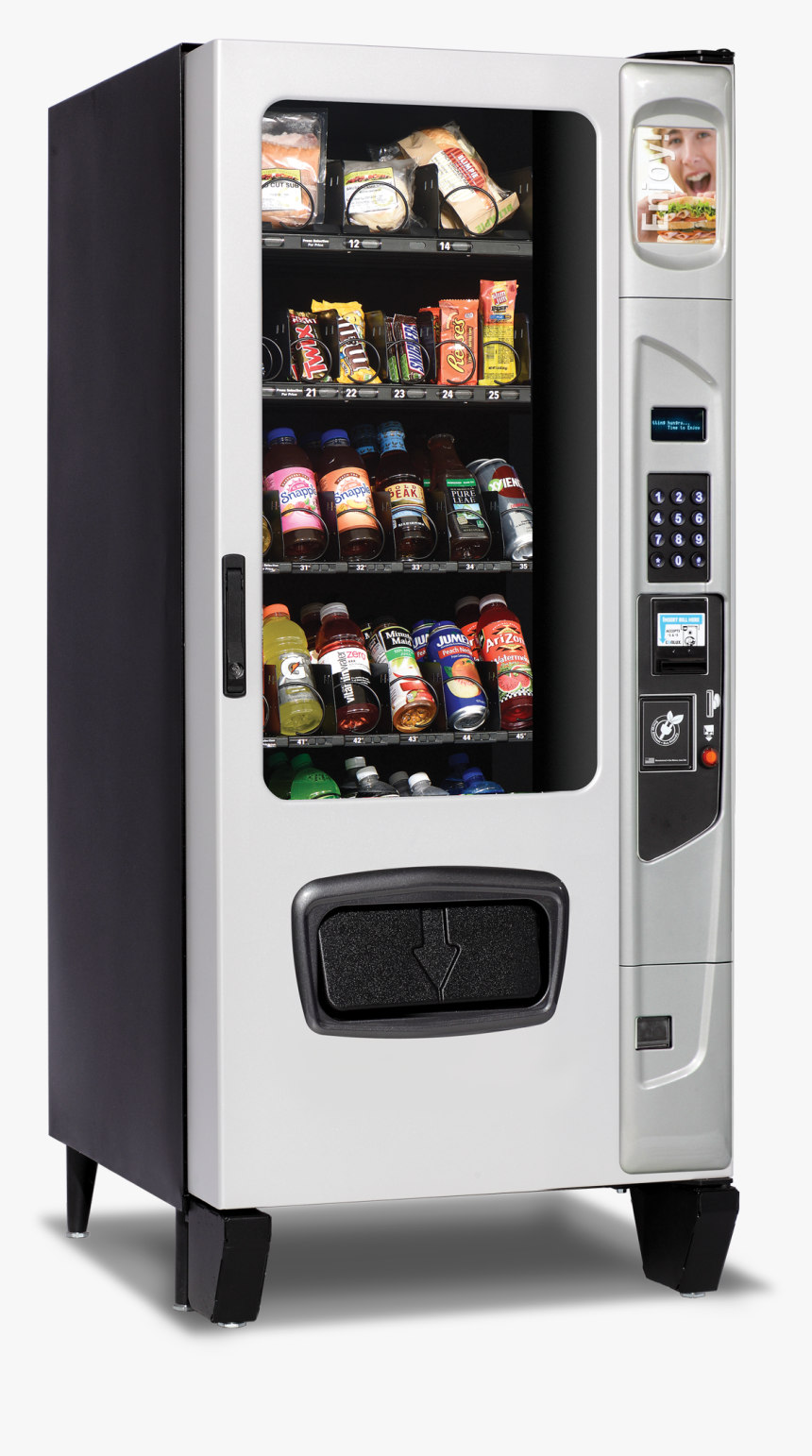 Trending Vending Machines & Snacks
Healthy Vending SD
Vending Machine Solutions
Refreshing Drink
Vending Machines
An efficient way to conveniently provide your employees with various beverage options. Provide instant access and payment ease by giving them the ability to use a variety of payment options.
Customizable Snack Vending Machines
A customizable experience so you can carry multiple brands at once! Mix and match delicious snacks like candy bars, healthy chips, cookies and more! With our daily monitoring, you don't need to worry about snack shortages.
Healthy Snacks & Drinks Vending Machines
Health & Wellness is now a common trend around the world. We offer healthy snacks and beverages options for a balanced diet and safer caloric intake.
Prefer A Specific Product? We'll Get It For You!
Customize your vending machines to have products that your staff, customers or students enjoy. Our team does a great job at diligently gathering feedback to ensure that our machines are stocked with the snacks that are most requested.
Why Customers Love
Healthy Vending SD
Not only does Healthy Vending keep the machine stocked, they keep it stocked with my sales team's favorite snacks!  No questions, no issues, if someone asks for something.
We have been using Healthy Vending SD for over a year now at the Penske Automotive Group Audi dealership and we are pleased with their attention to detail. 
Healthy Vending SD has provided incredible service to us and our members here at WorkSpace Irvine. Ken is always making sure we have everything we need stocked  . . .
Upgrade your breakrooms with custom vending machines!